Buffet style meal, including drinks and dessert for a family.
Provide a good night's sleep year-round.
Dresses for girls. Shirts and pants for boys.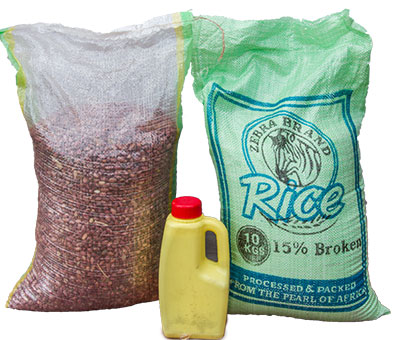 A gift of nutritious food helps a family survive a difficult time. This food bundle includes a 10kg bag of rice, beans and cooking oil.
Two Goats (Male and Female)
This gift of goats provides a family with income, food, and sustainability.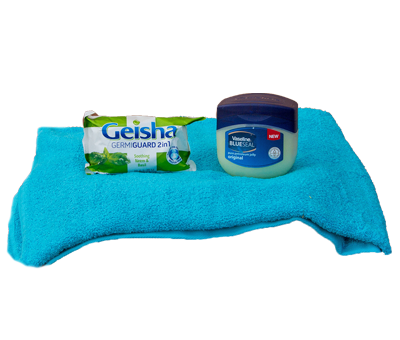 Washing and bathing soap, towel, toothpaste, basin, bucket, and Jerican.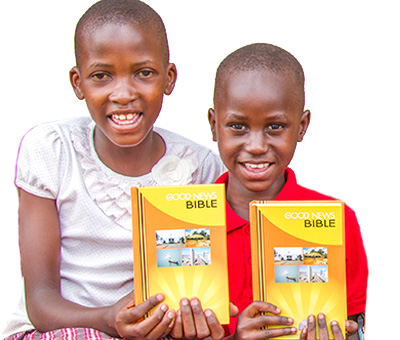 At the heart of every one of our ministries is the Gospel of Jesus Christ. By giving a Bible, you give a child a living word that will help shape their future.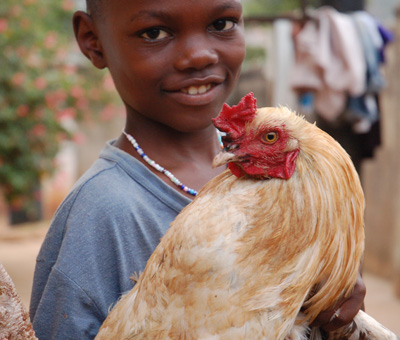 For families with very little land or resources, raising chickens is a great source of food and income.
School uniform, backpack, and shoes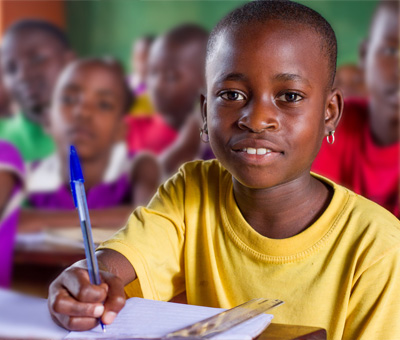 Education is a gift that will last forever. When you sponsor a child you help break the cycle of poverty in their lives.
© Copyright I Am Family Ministries. All rights reserved. I Am Family Ministries is a 501(c)(3) charity.